Greetings to all our friends and to all friends of Audio Theatre everywhere:

STAGE SHADOWS MYSTERY THEATRE COMPANY, INC. "Radio Like You've Never Seen It!" presented an evening of live audio drama on Friday, February 25, 2000, at 7PM at The Museum of Television & Radio, in mid-town Manhattan.

On FRIDAY, FEBRUARY 25, from 7-8 PM, STAGE SHADOWS MYSTERY THEATRE COMPANY, INC. recorded JUST WHAT THE DOCTOR ORDERED, a triplet of plays about tourniquets, triage, and torsos by award-winning author, HENRY SLESAR, directed by ALEX ROE. Esmee directed RUBBERNECKING, an original play about traffic jams, pajamas, and all the right wrong turns by JEFF HOFFMAN.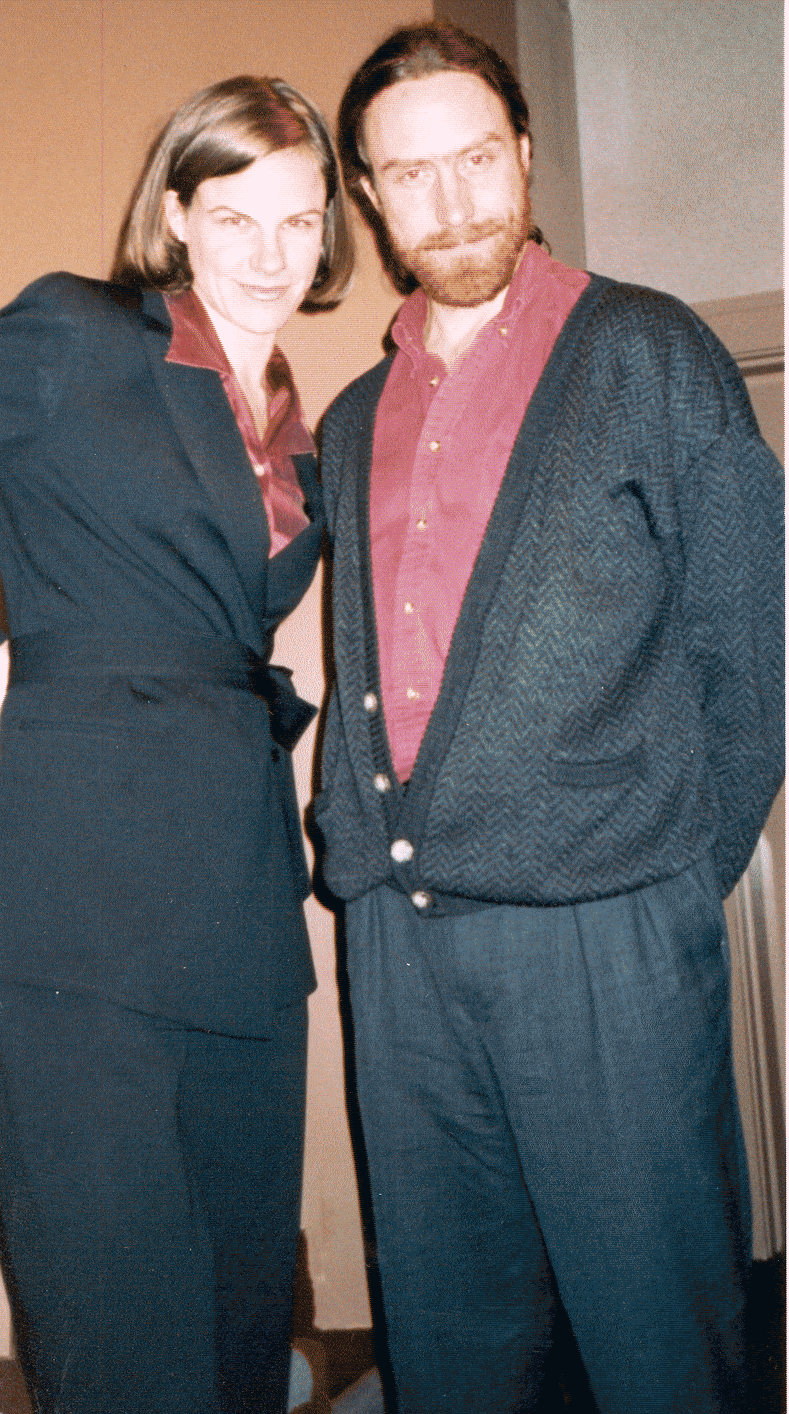 The evening included live and recorded sound effects, original music, and one of New York's most exciting ensemble companies, as STAGE SHADOWS "Radio Like You've Never Seen It!" continues it's third season of audio theatre productions, recorded live before a studio audience at the MUSEUM OF TELEVISION &RADIO, 25 West 52nd Street, between 5th and 6th Avenues, in midtown Manhattan. The recording was broadcast and cybercast over WFUV 90.7 FM in New York March 4, 2000.
The public was cordially invited to attend. Admission FREE.
New York Literary Agent DONALD MAASS hosted the popular segment, "The Backstair Case", which highlights interviews with New York's top mystery writers and professionals. Don's special guest this month was Margot Stevenson, the original Margo Lane and Philip S. Goodman, writer, director and actor.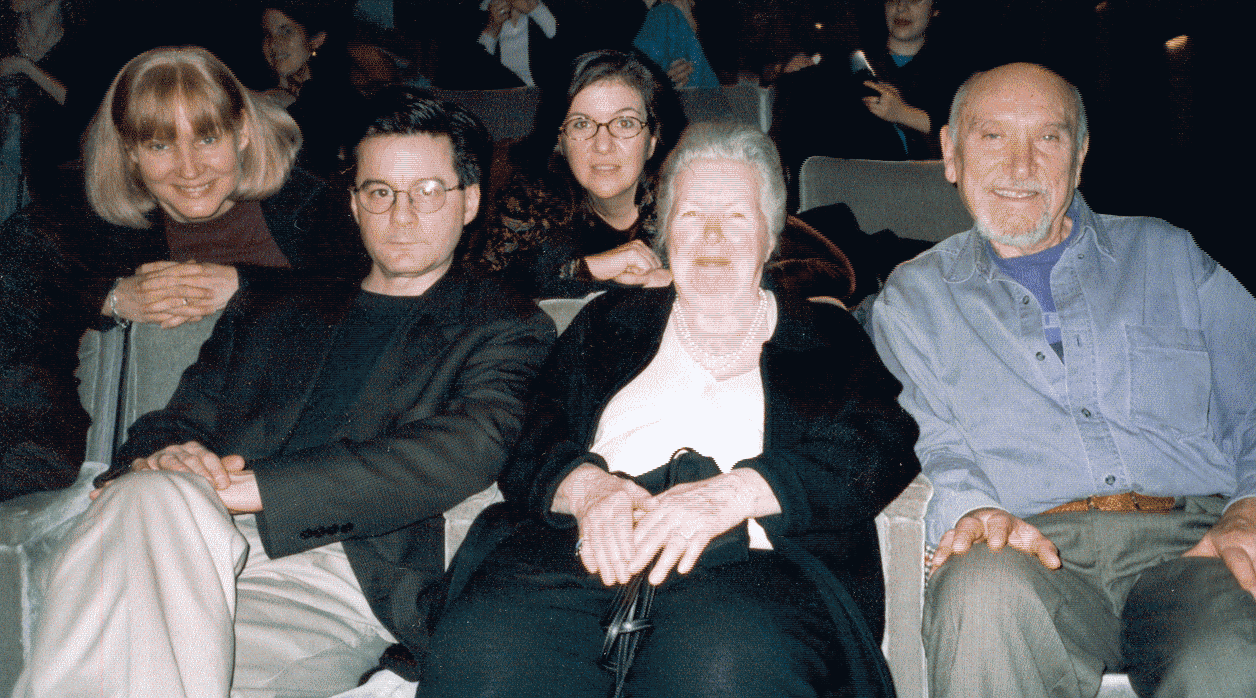 The writer of tonights trilogy "Just What the Doctor Ordered", Mr. SLESAR, is an Emmy Award-winning writer, has written more scripts for national TV than any other writer--nearly 100 prime time scripts, twenty years of daytime serials, plus 450 short-stories and novels. He recently had a production of his play "Dub" produced in New York. STAGE SHADOWS, INC "Radio Like You've Never Seen It!" is fortunate indeed to have enjoyed our continuing creative relationship with MR. SLESAR.
Broadcast News: STAGE SHADOWS GOES GLOBAL! Our first CYBERCAST occurs on Saturday, March 4, 2000, from 11PM to 12 midnight NY time (8PM, in Los Angeles). STAGE SHADOWS' production for this historic event is the classic "Lights Out" play, "Revolt of the Worms" by Peabody Award winning playwright Arch Oboler, starring Robert Kilbridge and Kendall Zwillman, directed by Rosemary Hopkins. To join us in our Cybercaper, access WFUV's website at www.wfuv.com. Follow the simple clickpath on the homepage. Tell your friends in Taipei and LA to tune in! Radio listeners tuned in at 11 PM to 90.7 on the F.M. dial.
STAGE SHADOWS MYSTERY THEATRE COMPANY, INC.
"Radio Like You've Never Seen It!"
P.O. Box 900, Rockefeller Center
New York, NY 10185-0900
212-604-4612
www.stageshadows.com
stageshadows@hotmail.com